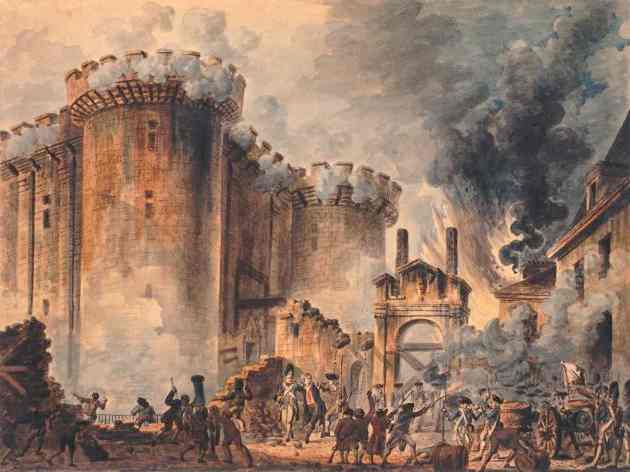 An eMail forwarded from Hocking College's union, alas.
You need to know what a fiasco the Presidential search process has become. Because of the many requests I had from employees across the campus to try to obtain a mechanism to compare the candidates head-to-head, I made a public records request to the College last Thursday for copies of the presidential candidates' evaluation forms. I planned to have our Math Department statistically analyze the data contained on the evaluations, see if any candidate rose to the top as the employees' preference, and present our findings to the Board of Trustees before they vote next Tuesday evening.
After nearly a week, the College was still consulting with its attorneys and had not released the evaluations. I was finally told on Wednesday that I would be allowed to "review" the hundreds of forms in the President's office. I demanded actual copies, and the College gave in, but I was told that for the first time I would have to pay for my public records request. (In the meantime, I received an email announcing that no oral reports would be allowed at Tuesday's Board meeting. While I cannot prove that this was targeted at the Union, rest assured that we will be at the Board meeting and will exercise our contractual right to communicate your Presidential desires to the Board.) In the end, I had to charge the College with harrassment and threaten them with an Unfair Labor Practice to finally get my evaluations free of charge this afternoon.
Imagine my surprise today when, upon viewing the evaluations, I found that Ron Erickson's were missing. I immediately questioned Cindy Baden, who told me that "Alan Geiger had destroyed them". I cannot help but wonder what was on Ron Erickson's forms that the Board does not want us to see, particularly since Dr. Erickson is rumored to be the favorite among the employees. I am pursuing action against the College at this time for destruction of public records.
Recall that I asked you to rank the three candidates against each other on your final evaluation forms. If a statistically significant number of you did that, I will collate that data, see if a favorite indeed emerges, and report that information to the Board before they vote on Tuesday evening.
Your comments and feedback are always appreciated during this frustrating time.
Cheryl Mansky
HCEA Professional Unit President